Afternoon lovelies, can't believe that it is already Friday, which means that it is my Birthday Tomorrow!!!! I can't believe I'm going to be 24, still dont feel old enough to be a proper grown up!
So my presents have been sitting in the living room at the flat for nearly a week and it has been killing me not being allowed to peak so I've taken to guessing ridiculous things that I would want it to be if money was no object! So here are just a few of my Fantasy Birthday Wishlist: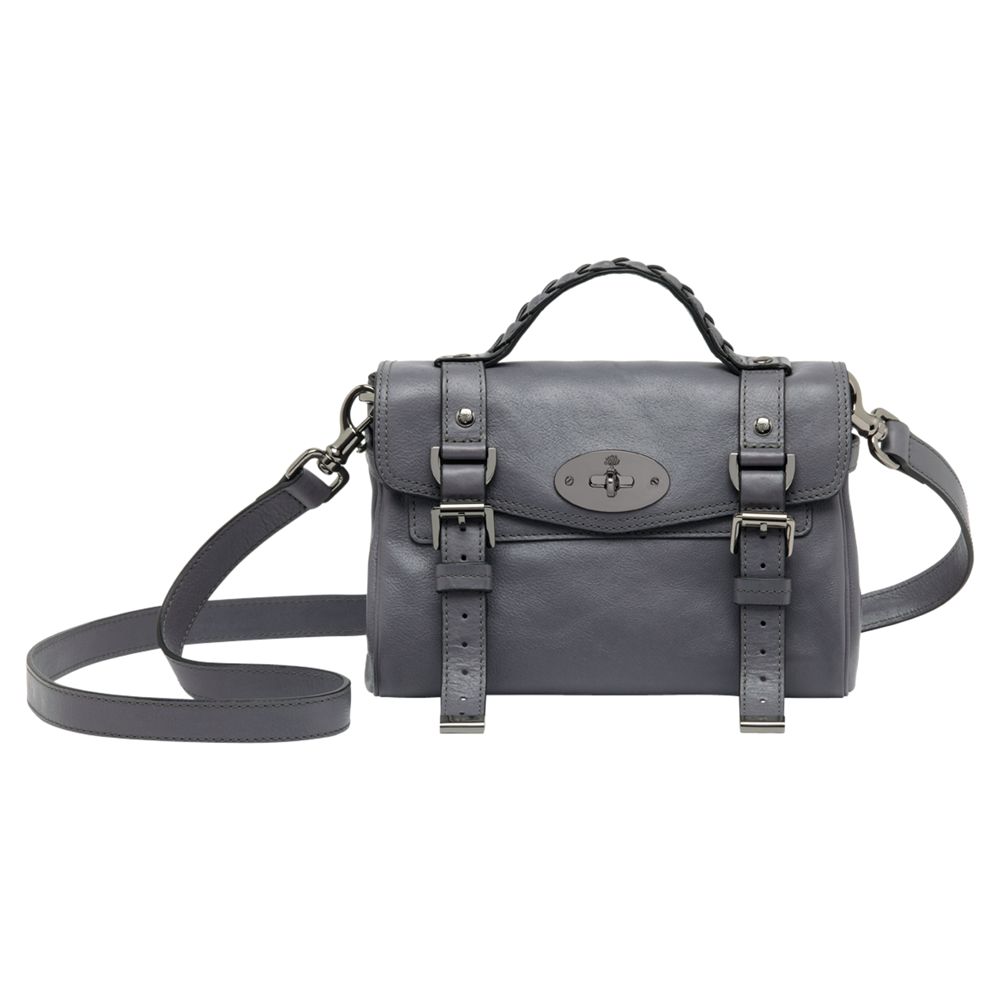 Mulberry Mini Alexa Leather Messenger & Shoulder Handbag, Foggy Grey - £550. How gorgeous is this big. I have never owned a designer handbag yet I lust after one so bad every time we go into John Lewis, one day I might own one, hopefully by Mulberry as it is my favourite brand for bags!


Stella McCartney Fine-Knit Wool Jumpsuit - £715. I really want a simple black jumpsuit, and can't find one at the moment but in my dreams this is my ideal jumpsuit, just need to save the money!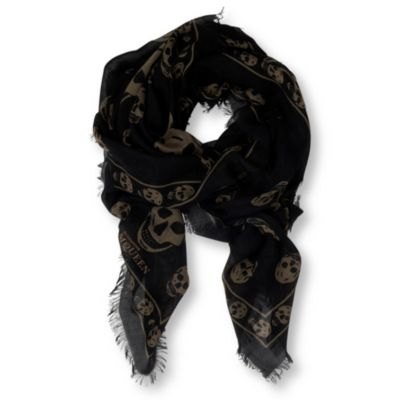 Alexander McQueen Printed Skull Pashmina in Black Khaki - £245. Wowza, this is amazing and gorgeous and everything I could ever want in a pashmina, think I need to dig my fake one out now!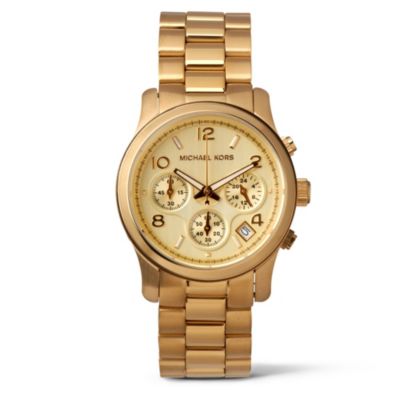 Michael Kors MK5055 chronograph watch - £199. I think this is on the top of most peoples lists at the moment. I wasn't too fussed about it until I saw it in person in London over Xmas and then it was love.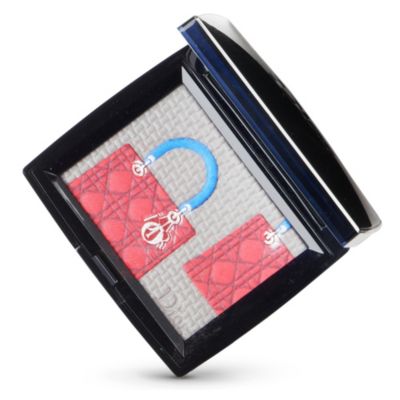 Dior Lady Dior Pallette - £61.50. Sadly I can't justify spending this much on a palette but I can put it on my list in my dreams, how cute is the pink bag with the Dior tag.
Canon EOS 600D with 18-55mm IS Lens - £549. Ok so this is on my list because I am currently saving up for it and am hoping I get money for my birthday to help towards this. I don't know if this is exactly the camera I want but its along the lines of this one so who knows, hopefully by my next birthday I will have it!
So there you have it, my Fantasy Birthday Wishlist, how much does all this cost? A totally possible £2319.50, completely doable right?! (Please note I am joking, this is totally a dream list, if I had that money it would be going towards a house!)
Why not have a go and make up your own Fantasy list, I might start doing this more often, its fun to spend extreme amounts of imaginary money!